A Celebration of Curves and Bounce
For those of you new to The Cloud here's a taste of what to expect every now and again –  beams and raises the curtain onstage
Here are a marvellous and tickling set of gifs created by the artist Nina Paley as part of her contribution to the Women's March last year and her event 'The Goddess Animated' with Zsuzsanna Budapest
There's no two ways about it, Nina has brought to life these Goddesses and given them both charm and humour. You can see the woman in them far better alive and kicking/grooving than still. She says of the twenty-four wonders – "Goddess gifs to use for whatever. Free Culture. No permission needed. Go crazy. I love you."  – Thank-you Nina – Hurrah! Here's a link to the full set, enjoy – Free Goddess Gifs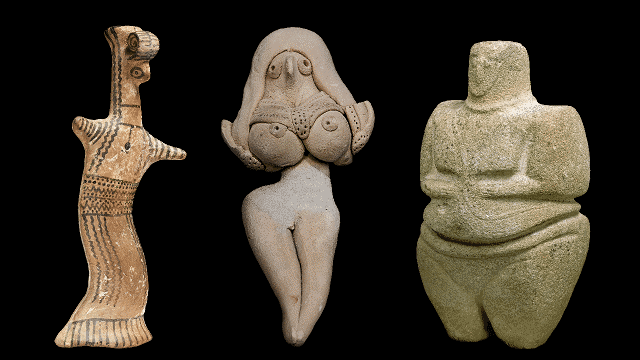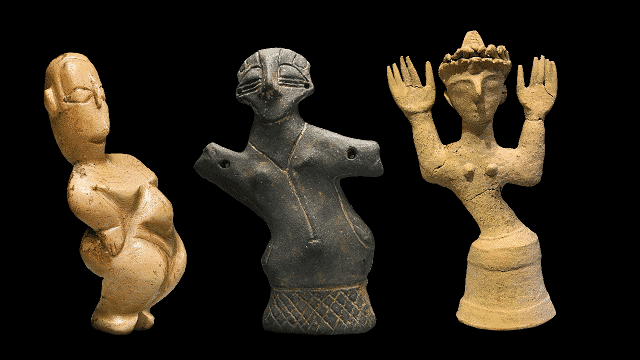 And lastly I give you the Venus of Willendorf – 25,00 years old and still got it three times (a lady) over!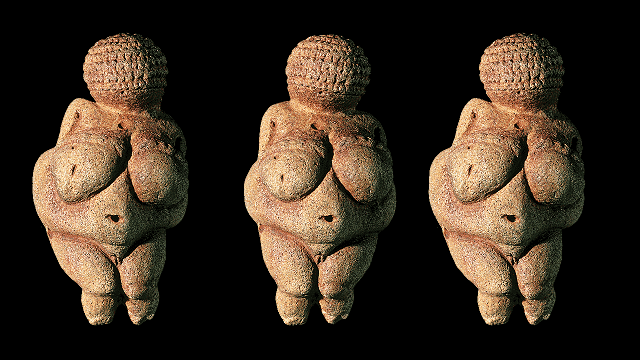 I'm sure we all have a favourite, though it's hard to settle on just one I find.
Esme takes a photo of the all the faces in the audience, blows it dry and puts it on a T-shirt for herself
And here is a music video from Nina's upcoming film Seder-Masochism.