The below arrived a couple of days ago. Seven years since the Cloud first drifted into the blogosphere! It feels like seven hundred, and that is no bad thing.
Thank you, my fine followers, some of whom have turned into good friends, some strange pets I keep in the cupboard under the stairs, regardless you are all loved, most appreciated, and enjoyed.
*Esme setting off party poppers, slicing the seven-tiered cake, then shoving her face into it*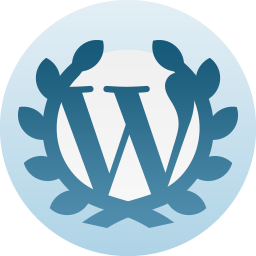 Happy Anniversary with WordPress.com!
You registered on WordPress.com 7 years ago.
Thanks for flying with us.